763 Carl Avenue, New Kensington, PA 15068
724-337-9000 1-800-473-1551 (Fax) 724-337-9341






Take your group on vacation!
Call our office for details!


Browse Vacations
using the links below.
Apple Vacations specializes in vacations to top destinations like Cancun, Punta Cana, the Bahamas, Costa Rica, Panama, Hawaii, and many others in the Caribbean and Mexico. Enjoy the convenience of one-stop shopping. Vacation includes your flight, hotel, and transfers -- or choose an all-inclusive resort where even your meals, drinks, and more are included -- and all for one, affordable price. Whether you're looking for a cheap flight or all-inclusive vacation, luxury vacation, family vacation, honeymoon package, last-minute vacation, golf vacation, or group travel deal, make this your first stop.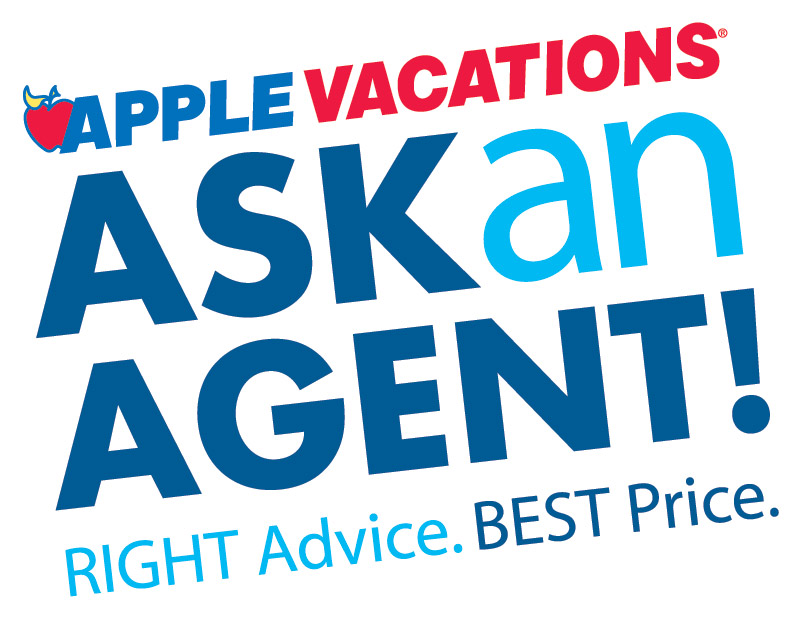 For more information, call our office: 724-337-9000 or 800-473-1551